Award-Winning Antivirus Software
Norton AntiVirus Plus gives you multi-layered virus and malware protection, plus 24x7Δ member support.
Norton AntiVirus Plus
Get Norton AntiVirus Plus for powerful protection against viruses, malware and other online threats.
Free Trials
Get a free trial of Norton protection for PC, Mac, Android or iOS.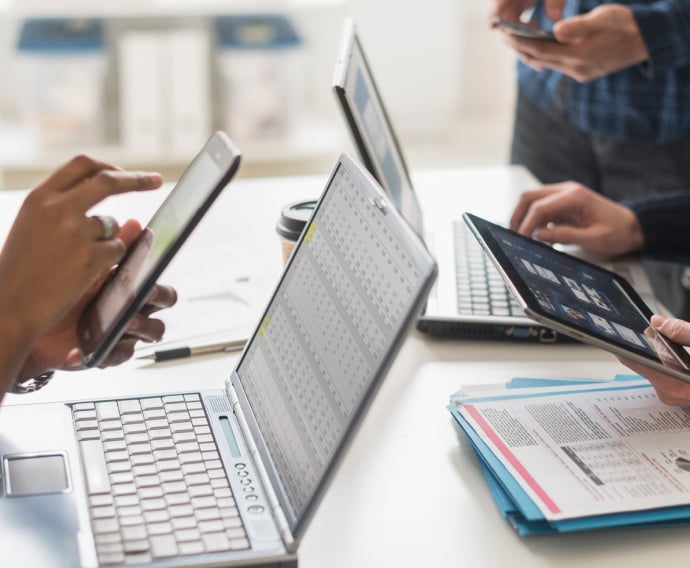 How Antivirus Works
How do antivirus apps and antivirus software work?
Antivirus scans and helps remove malware files that enter a computer, tablet or smartphone. Norton AntiVirus technology uses machine learning to determine if a file is good or bad, and can do so even if it's the first time seeing that file.
Norton protection also uses "emulation" (running each file in a lightweight virtual machine) to cause online threats to reveal themselves – this happens in milliseconds as you double-click on files on your desktop. File signature data is now stored in the cloud, and Norton protection has undergone hundreds of optimizations on the antivirus engine to minimize impacting the user experience.
Malware Protection
Norton security technology includes multiple defenses against viruses and malware. Our technology is powered by artificial intelligence (AI) and machine learning, and we are part of one of the world's largest civilian cyber intelligence networks. Our protection includes:

How do you know if you have malware?
Some types of malware "announce" themselves, while others can hide on your device
Unlike the old days, when malware like viruses often announced themselves by displaying messages or by giving your computer the "blue screen of death," many types of malware today can hide without producing any tell-tale symptoms of an infection. Just as different types of software perform different functions, so different types of malware can perform different jobs, whether they make themselves apparent or run on your device while hiding in the background. 
Malware that you might not realize is on your device could be capturing data as you log into online accounts, finding valuable personal information stored on your device, or even turning on your webcam without your permission. This is why it's so important to have antivirus software that recognizes and helps remove malicious software.

While many types of malware try to remain unseen, in addition to keeping up-to-date security software on your device, you can be on the lookout for some red flags that might indicate a malware infection: 

Your device slows down or gets glitchy

Pop-up windows appear when you're surfing

Friends tell you they got a suspicious email from you that you definitely didn't send

Your smartphone battery drains quickly, or shows call/text messages you didn't send

Your data usage has spiked

How does malware put your computer at risk?
What do you do online that can expose your personal or financial information? What don't you do online these days?
A virus doesn't mean your computer has caught a cold. Malware can give cybercriminals access to your personal information. These days, we do many things online. Defending against malware means defending against stolen login credentials, stolen personal information, and the risk of personal information loss due to such things.
Entering log-in credentials
Some types of malware can give cybercriminals access to your usernames and passwords for accounts like your bank, online shopping, credit card accounts or email.
Entering financial data
Some malware can enable cybercriminals to obtain your credit card numbers or payment account information when you enter them online.
Access to email to reset passwords
If a cybercriminal can access your email account, they could then reset the accounts that you have connected to that email address. 
Viruses and Malware
What does Norton antivirus and security software help protect against? Today's online threats go well beyond just viruses. AntiVirus and malware protection from Norton LifeLock helps defend against all kinds of online threats, such as:
Viruses
Norton protection helps block harmful software that replicates itself and spreads itself to other devices.
Worms
Norton protection helps block malware that replicates itself without using a host file (unlike viruses, who use a file).
Malware
Norton protection has defenses for various types of malicious software, including viruses, Trojans, worms, etc.
Ransomware
Norton protection helps protect against malware that encrypts a computer's contents and then demands a ransom to restore them.
Spyware
Norton protection detects software that tracks and sends personally identifiable information or confidential information to third parties.
Adware
Norton protection helps block malware that's designed to display unwanted advertisements.
Virus Removal
Think you have a virus? Try these tools:
Free Antivirus
How do free antivirus programs compare? Is free antivirus safe?
It's often said, "you get what you pay for." The best value in antivirus software is a solution from a trusted provider that offers robust, effective virus and malware protection technology backed by readily available support experts who can help you when you need it.
*Terms apply. For cancellation, return and refund information, please visit the Return Policy.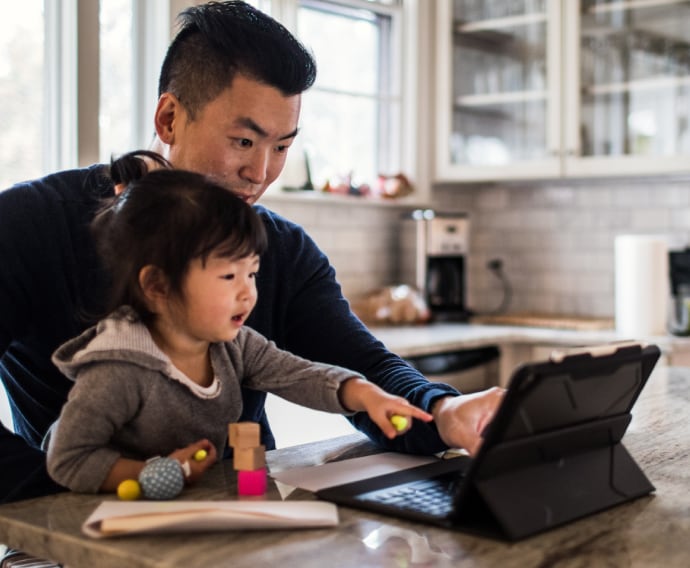 Antivirus software for Windows computers
Norton was one of the first antivirus solutions for Windows computers, and we've been innovating for decades to develop new ways to help protect PCs. Today, the antivirus protection in Norton solutions uses advanced machine learning and emulation to determine whether files are good or bad, but Norton device security also has more ways to help protect your computer beyond antivirus. 
Protection for PCs starts at the network-level, with Intrusion Prevention working together with the Smart Firewall to analyze network traffic and help block potential online threats before they get on your computer.

The technology that powers Norton protection for PC uses Reputation Protection (Insight) to analyze reputation data, a tool that uses the reputation information gathered from our global network to classify software application files. It includes Behavioral Protection to monitor and help block applications that exhibit suspicious behavior, also based on the learnings from our huge trove of data, and tools to help protect against "zero-day" attacks that exploit vulnerabilities in applications or the operating system.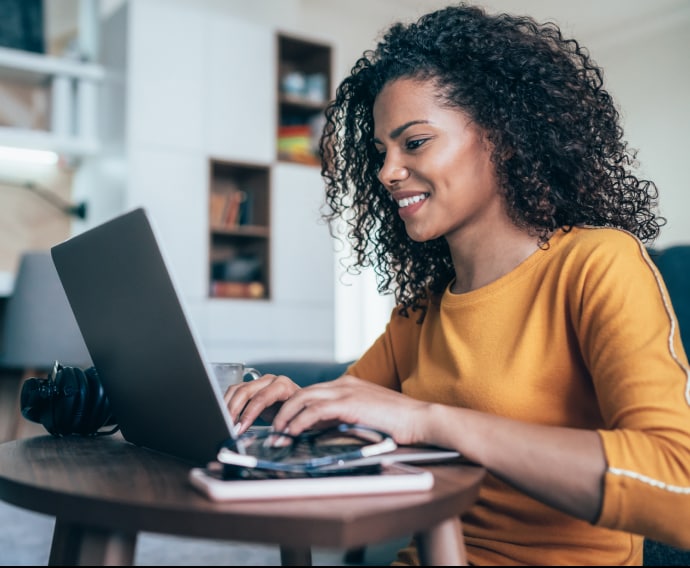 The myth that Mac computers are immune to viruses and malware is simply not true.
Mac computers can get viruses and need file-based antivirus protection. Additionally, they need the other layers of protection offered in a device security software suite such as Firewall, Intrusion Prevention and Anti-phishing Protection.
We have been helping to protect Mac computers for decades. Today, our advanced security and 24-hour threat monitoring across the globe work to outsmart cybercriminals and help stop the latest attacks before they reach your Mac.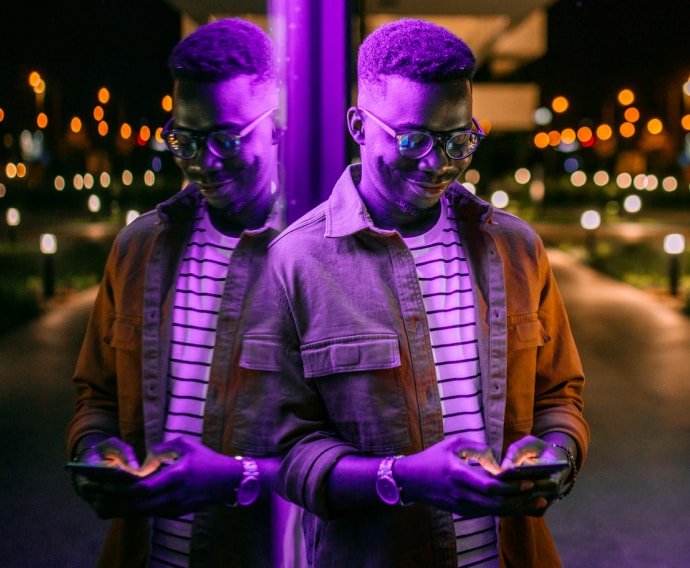 Antivirus apps for Android smartphones and tablets
Norton protection for Android includes an array of features and tools, including App Advisor+, Wi-Fi Security, Web Protection, and Safe Search. The app also includes a security Report Card and Anti-Theft tools. 
App Advisor+, powered by Norton Mobile Insight, scans apps before you download them and warns you about risky apps before you install them. App Advisor+ for Google Play tells you about malware, online privacy and other risks that are detected for a given app before you choose to download it.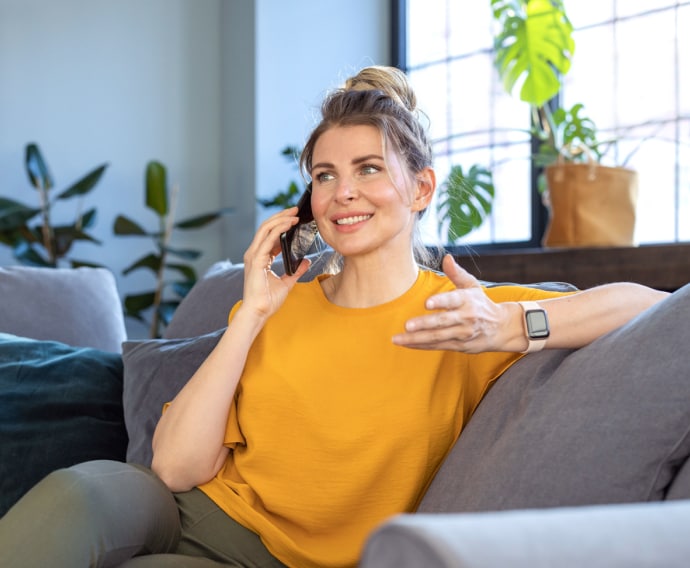 Do you need security and virus protection for iOS?
Yes! If you log into email or use public Wi-Fi, online threats may get into your iPhone® or iPad®. Your iPhone and iPad carry a lot of important information, and you use them for many different tasks. Norton protection for iOS helps protect your iPhone and iPad with Wi-Fi Security, Web Protection, and Device Security. 
Wi-Fi Security helps detect and alert you if your device is connected to a Wi-Fi network that is under attack by cybercriminals, which could lead to someone else accessing your device. Web Protection helps detect and safeguard you from navigation to malicious websites, and Device Security alerts you when your operating system is out of date, which could leave your device susceptible to vulnerabilities.  

Which antivirus software is right for you?
Antivirus, malware protection, and more features to help protect your device
Norton AntiVirus Plus and Norton 360 plans include antivirus and malware protection, plus an array of additional features to help protect your PCs, Mac, Android and iOS devices, including: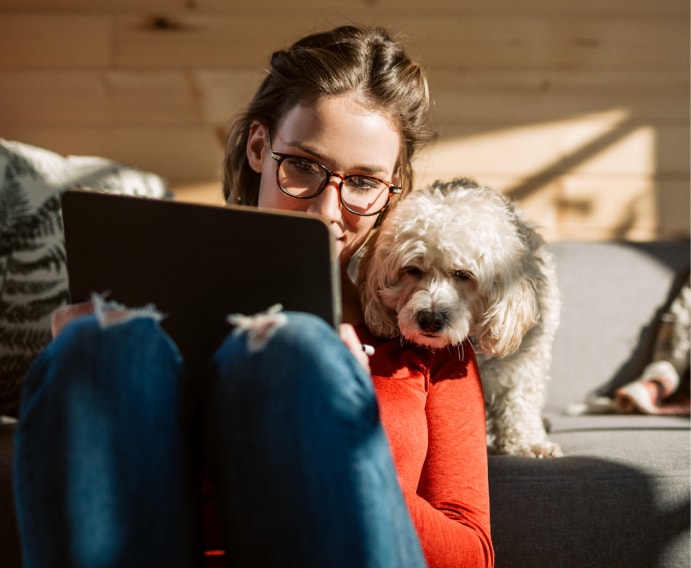 Find the right solution for your needs
We provide 60 Day Money Back Guarantee* with annual subscriptions.
Norton AntiVirus Plus
Powerful protection for your device and personal information on it.
Norton 360
Get comprehensive protection for your devices.
*Terms apply. For cancellation, return and refund information, please visit the Return Policy
Frequently asked questions
What role does antivirus software play in helping protect your devices?
Originally, antivirus scanned computer files and looked for patterns known to match computer viruses. Today, the best antivirus engines use multiple methods for identifying known and unknown online threats, and antivirus is still a foundational component of security software. 

Antivirus is file-based protection, and after a virus attack, having virus-infected files on a target computer or mobile device is one of the main ways online threats remain on that device after the initial attack. Because of this, file-based protection will always be instrumental in helping detect, neutralize and remove viruses. 

Antivirus is an important part of what you might call internet security, security software or device security. A security solution includes antivirus as one of the foundations of how it helps defend against malware, but "internet security" typically refers to a software suite that has additional types of technology in addition to antivirus. 
A computer, tablet or smartphone that connects to the Internet has the potential to encounter viruses and malware. While you may be careful what you do online, you could still visit a website that has been compromised with malware (without even knowing it) or download malware from a message from a trusted friend whose account was hacked. Someone else who uses your device might not be as careful as you. Having antivirus and security software for your computer or mobile device gives you protection against many types of malware that might not be easy to spot. 
Antivirus and security software will include a scanning function to check for viruses and malware.
Antivirus and security software will include tools for virus and malware removal. Norton LifeLock also offers a free tool for PCs called Norton Power Eraser for do-it-yourself virus removal. Norton subscribers can also contact Member Services & Support if you think you have a virus or malware. 
+ Premium Features
To learn more about features included in the free version of Norton Mobile Security click here
Δ 24/7 Support is available in English only. See https://www.norton.com/globalsupport.
‡‡ Requires your device to have an Internet/data plan and be turned on.
2 Virus Protection Promise: To be eligible, you must have a qualifying subscription that is automatically renewing. If a Norton expert is unable to remove the virus from your device, then you may receive a refund based on the actual price paid for the current term of your qualifying subscription. If you have a bundle (a qualifying subscription from NortonLifeLock purchased with either another offering from NortonLifeLock, or a third party offering), your refund will be limited to the Manufacturer's Suggested Retail Price of only your qualifying subscription for the current term, not to exceed the total bundled price paid. Any refund will be net of any discounts or refunds received and less any shipping, handling and applicable taxes, except in certain states and countries where shipping, handling and taxes are refundable. The refund does not apply to any damages incurred as a result of viruses. See norton.com/virus-protection-promise for complete details.

The Norton and LifeLock Brands are part of NortonLifeLock Inc. LifeLock identity theft protection is not available in all countries.

Copyright © 2022 NortonLifeLock Inc. All rights reserved. NortonLifeLock, the NortonLifeLock Logo, the Checkmark Logo, Norton, LifeLock, and the LockMan Logo are trademarks or registered trademarks of NortonLifeLock Inc. or its affiliates in the United States and other countries. Firefox is a trademark of Mozilla Foundation. Android, Google Chrome, Google Play and the Google Play logo are trademarks of Google, LLC. Mac, iPhone, iPad, Apple and the Apple logo are trademarks of Apple Inc., registered in the U.S. and other countries. App Store is a service mark of Apple Inc. Alexa and all related logos are trademarks of Amazon.com, Inc. or its affiliates. Microsoft and the Window logo are trademarks of Microsoft Corporation in the U.S. and other countries. The Android robot is reproduced or modified from work created and shared by Google and used according to terms described in the Creative Commons 3.0 Attribution License. Other names may be trademarks of their respective owners.